Last modified: August 2, 2023
Ariel George's Kindergarten Class
Welcome to Wasatch~
The best kindergartens in the land!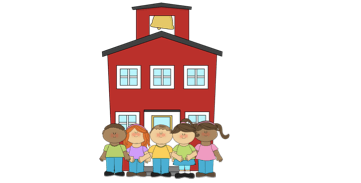 The first day of KINDERGARTEN is Wednesday, August 23.
In 2023-24, parents will have the choice of full day or half day kindergarten for their children. See hours below.
The first week of school will be individual testing appointments.  After that, teacher placements will be made. 
Kindergarten Back-to-School Night will be Tuesday, August 22, 2:30-3:30pm.
Full Day Kindergarten Hours
Monday-Thursday:  8:40am-3:20pm                     Friday:  8:40am-1:30pm
Half Day Kindergarten Hours
Monday-Thursday:  8:40am-11:45am                      Friday:  8:40-10:45am
       Classroom Links 2023-24