Last modified: November 11, 2022
Sherry Yau
Welcome to Mrs. Yau's Chinese Class 2021-2022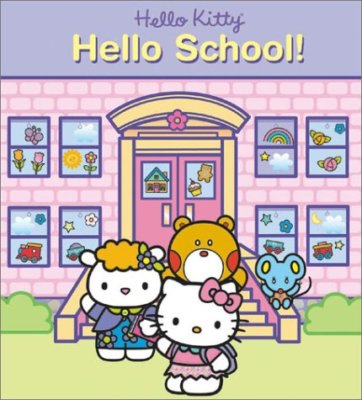 I am from Hong Kong, China. I have been in the U.S. since 2008. I studied English as a Second Language for a year, and graduated from Utah Valley University with a B.S from the Elementary Education Program with a minor in Chinese Language.
I have a 2 daughters. 
Back to School Night is on Monday , August 16th from 4:30-6:30 pm.
School begins on Wednesday, August 18th at 8:30 a.m. We have early release at 1:30 p.m. All week.
The Parent Orientation Meetings will be held on Friday, August 16th.
1st Grade -RM 11 (2:00-2:25 OR 2:30-2:50PM)
2nd Grade -RM 11 (3:00-3:20 or 3:30-3:50PM)