/
/
Paws
Last modified: December 11, 2019
Paws
PAWS = Patrons at Wasatch School
Volunteer Opportunities 2019-2020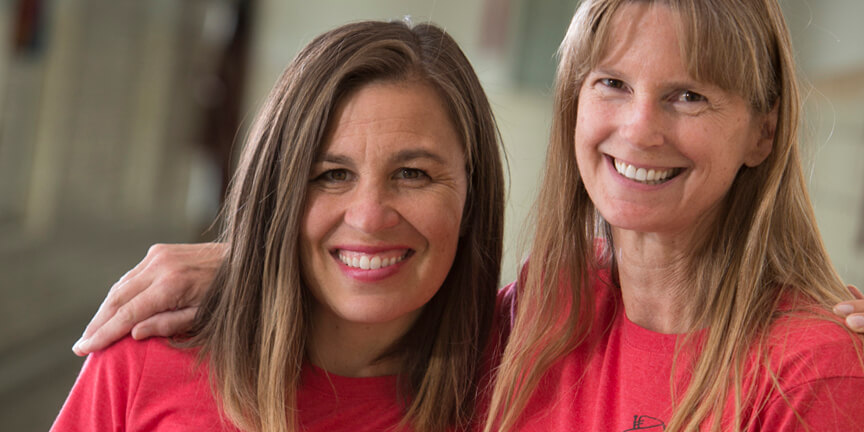 PAWS Leadership 2018-2019
President—Jayne Wells jayniewells@yahoo.com
Co-President—Cindy McQueen mcqueen_cindy@yahoo.com
Secretary—Heather Kelley heather2kelley@gmail.com
Treasurer—Talia Christensen talia4@gmail.com
President Elect—Britney Wood britneywd@gmail.com
Co-President Elect—Emily Craig emilygodfreycraig@gmail.com
Secretary Elect—Kendall Josephson heather2kelley@yahoo.com
Treasurer Elect—Cheryl Bikman cherylkins@gmail.com
PAWS Calendar 2019-2020
Download PAWS Calendar 2019-2020
PAWS Wasatch Giving Tree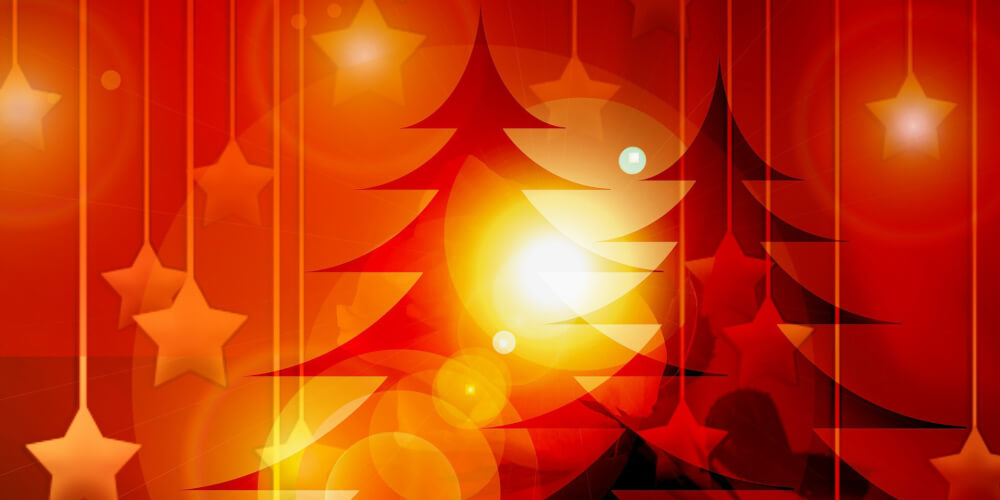 We've already made $2005 and are trying to reach the teachers goal of $6,612. Please donate today! All money goes straight to your child's classroom. Thank you!
You can donate with venmo:@wasatchpaws or cash or check payable to paws in the office. Money is donated by grade level, so please list which grade and how much per grade.
Grade level wish lists:
Kindergarten—$400 goal for a Scera field trip
1st Grade—$1,000 goal for science supplies, classroom supplies and enrichment activities
2nd Grade—$912 goal for math, english and science kits and tools to enhance learning
3rd Grade—$1,000 goal for science kits, journals and discovery gateway field trip
4th Grade—$1,000 goal for read alouds, pioneer day activities, materials and field trip money
5th Grade—$1000 goal for book club sets, picture books for instruction and historical fiction books
6th Grade—$1000 goal for Medieval Feast, stem materials, classroom supplies and field trips
Music—$300 goal for Drum, mallet, sheet music
Link to google doc to view exact supplies needed (click on tabs at the bottom of the page)
Earn Money for Our School Using the BoxTop App
If you haven't downloaded the app, please take a few minutes to download and link it to Wasatch. Almost 25% of parents download the app/return the form. We know it will take awhile for everyone to get into the habit of using it and that it's a hassle to add another app to your phone. Thank you for learning the new system and earning money for Wasatch!
When you scan your receipt click the "give credit" button and add your kids' first and last name in. We'll do a different contest in February and want to make sure your earnings are linked to you for that contest so kids can get a prize for the app box tops.
Some clipped box tops will allow you to "double dip" for now. Try scanning the receipt even if the item(s) you purchase have clipped box tops. And save all those clipped box tops for our February contest.
If you do online grocery delivery, check the FAQs on their website for how to submit those receipts.
Look for another fun contest in February. We will submit box tops again on March 1st.
Thanks for supporting Wasatch!
PAWS Fundraising
Download the App
Complete your profile & link your account to Wasatch Elementary
Scan receipts when you purchase items with these boxtops
Click on "givecredit" Enter your kids' names
Turn in any clipped boxtops that look like this (see below)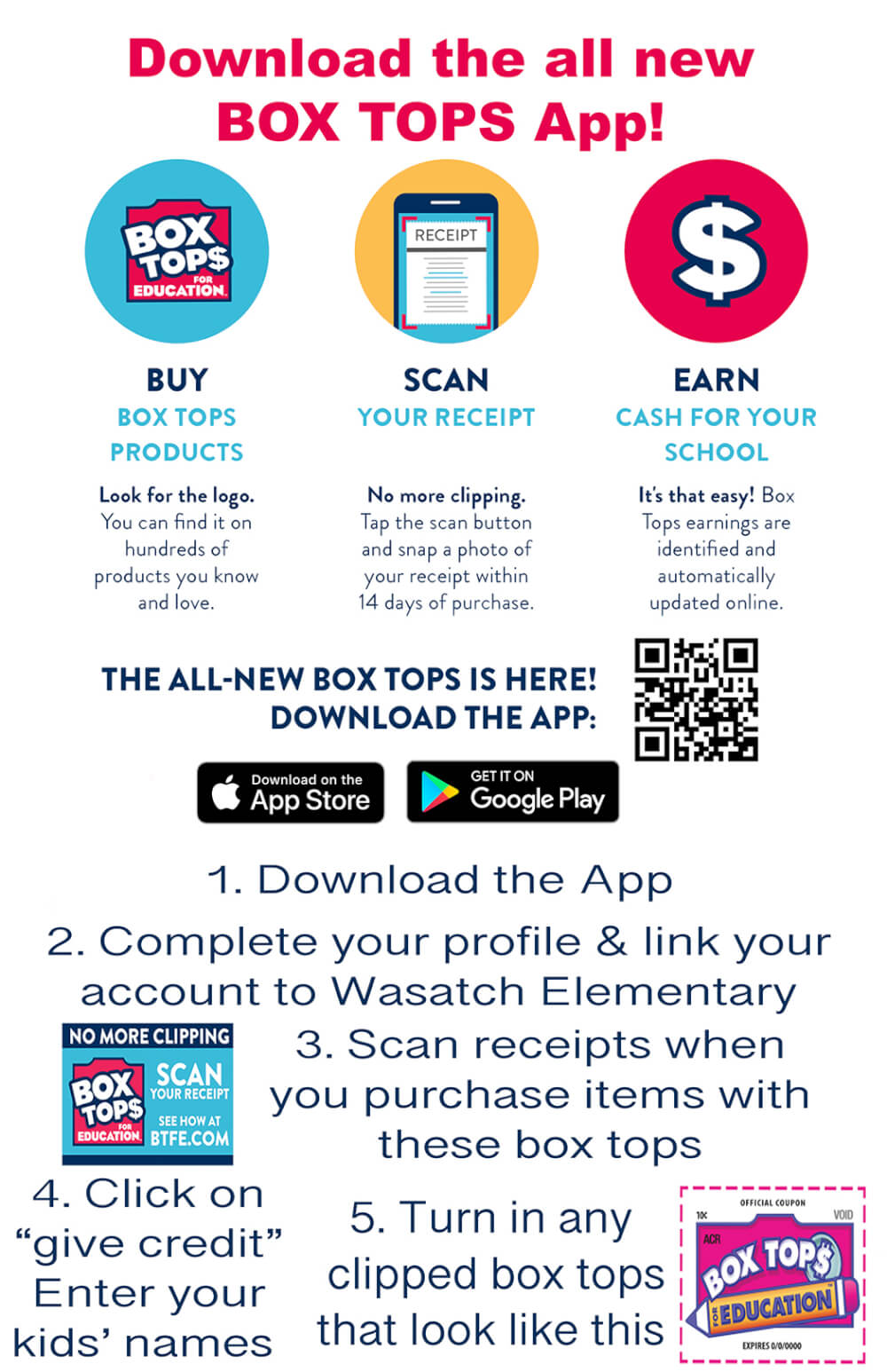 PAWS Meeting Agenda & Minutes